Today's Technology Roadmap
Are You Keeping Up & Do you Trust Your Suppliers?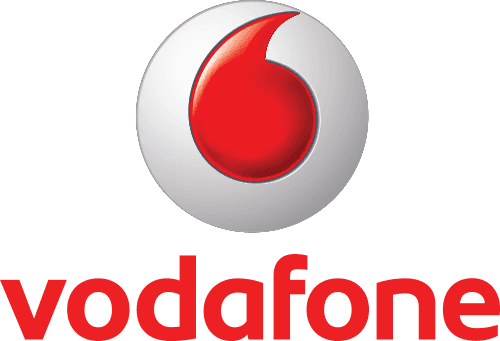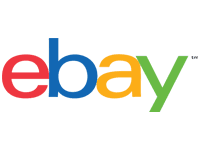 RampRate, memBrain & Global Retailing are partnering to bring best in class technology contracts optimization and transformation to the new era of retail. Our bespoke services intend to drive a deep competitive advantage for this decade and have been used by etailers for over 20 years. RampRate has worked with some of the world's best-known consumer brands over the last decade to develop tailored cost reduction strategies. Today's technology roadmap enables incredible business achievements, but overall total IT spend continues to consume inordinate resources.