All flavors of hosting, ranging from wholesale data centers to managed hosting and cloud.
Public and private cloud computing and storage in IaaS and PaaS delivery models.
Data networking, including both IP transit and data transport services such as PLC, MPLS, etc.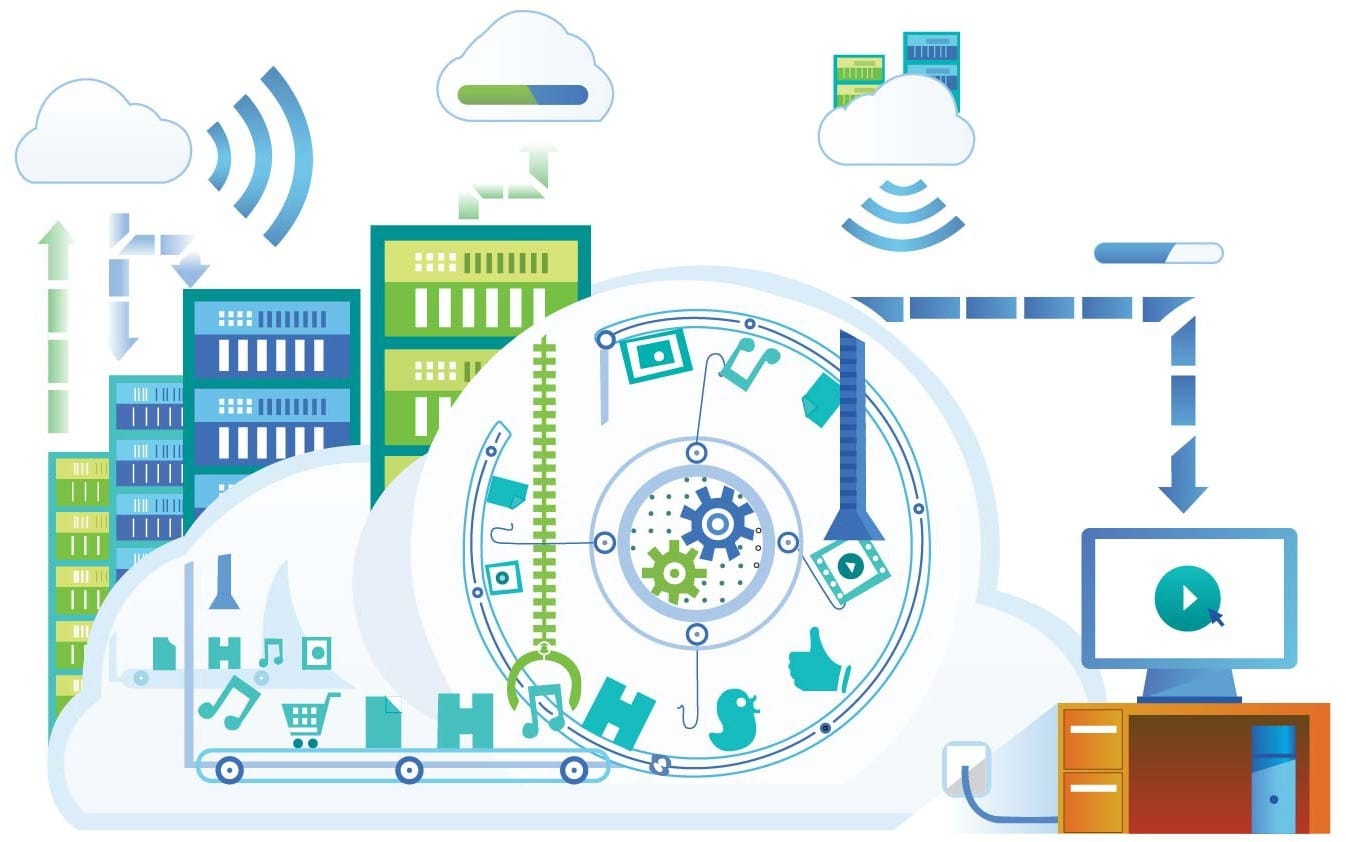 Content delivery network services, including core delivery and value-added services.
Telecommunication, including switched and packet-based landline and mobile.
Server and desktop support services, including remote infrastructure management (RIM).
Testimonials
"RampRate has been my most reliable global resource and is ready to perform for us at a moment's notice. Their inside knowledge and ability to handle high-level complex negotiations helped us move fast! They made scaling easier."
Paul Sams, COO, Blizzard Entertainment
---
"For over a dozen years, RampRate helped my companies understand the differences between suppliers and worked with us to create the methodology, define the metrics and utilize the proper QoS tools needed to choose the supplier best suited to our needs or restructuring through tailoring solutions. RampRate knows this business better than anyone. We literally saved months of time and optimized our infrastructure spend time and time again. They saved us millions, created agility and new budget out of thin air." We use them to source or renegotiate cloud, CDN, data center, telecom, software, and strategic initiatives.
Phil Wiser, CTO Hearst, formerly of Sony and Liquid Audio
---
"I knew I was leaving a bit on the table in our outsourced contracts. But the corporate mandate is growth and innovation, and when further contract improvement seemed to be marginal, my team's first priorities had to move elsewhere. We can count on RampRate to be precise, timely and create millions in value."
Dean Nelson, Vice President of Global Foundation Services, eBay
---
"I have had the pleasure of working with the crew at RampRate several times. Each time they have saved significant time in negotiating and closing contracts for data center space, telecom and managed services, which provided at least 20% savings over what we could have done alone and certainly cut processes in half. Tony and team are extremely knowledgeable in this space and always bring innovation and out-of-the-box thinking to the table." 
Michael Montalto, Accenture
---
Featured Work
[studiesloop]
Contact Us
Interested?
We would be happy to share with you our experiences and help you understand
the potential opportunities involved in achieving your goals.