https://www.youtube.com/watch?v=e3iYgtWtXkw DEVXDAO MEDIA CONTACT: ANNIE HEMMESCH Phone: +1 708-646-7364 E-Mail:...
Read More
Originally released on the Medium.com An exclusive insight into the significant technological progress that has been made over the last year. Sometimes, building Syntropy feels
Read More --
Significant Developments throughout 2021 have established a foundation for growth in the years ahead If you're new to Syntropy, welcome. If you're one of our many
Read More --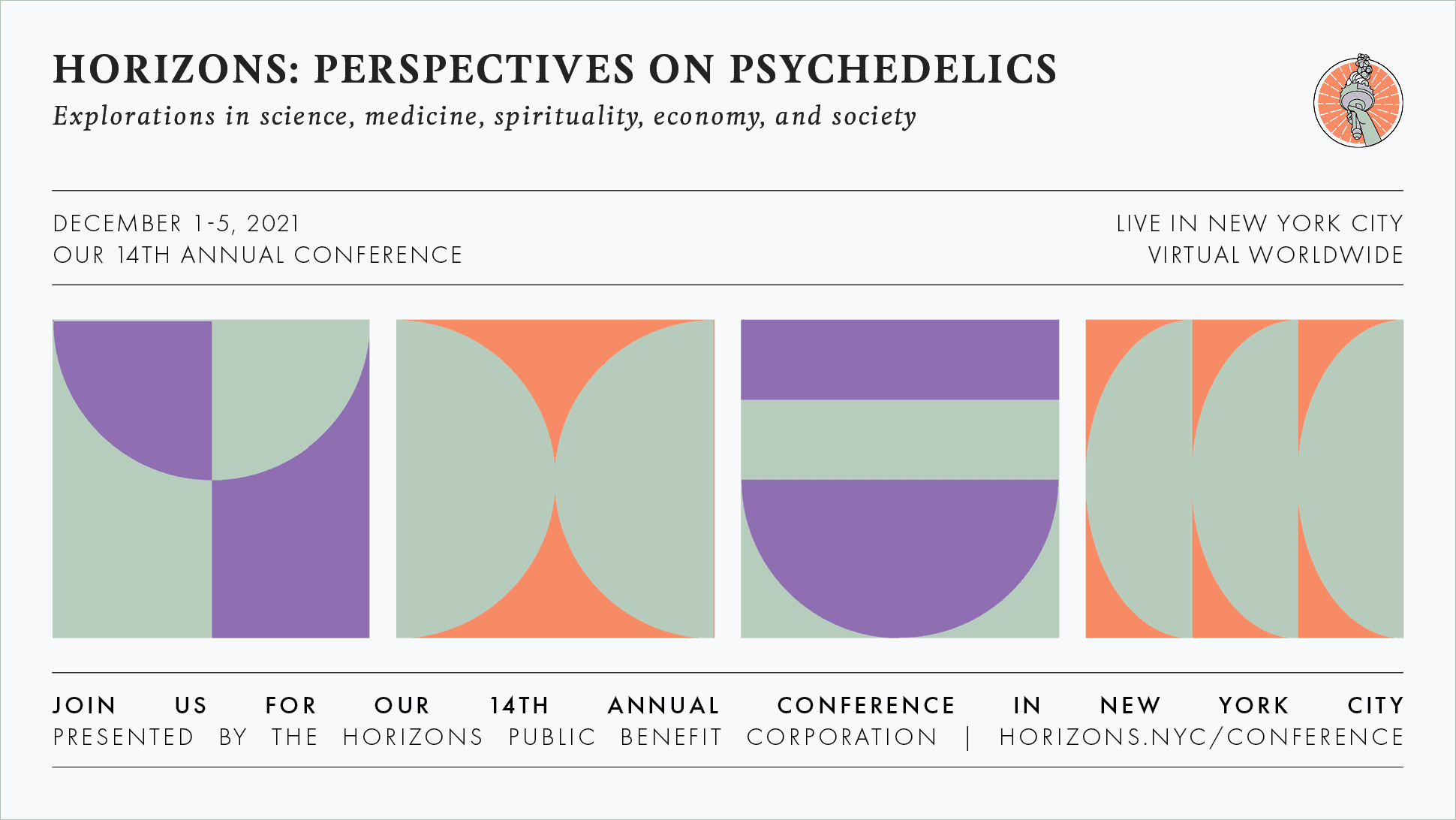 This is a short informative piece to notify RampRate followers of an event Tony Greenberg is supporting and attending.
Read More --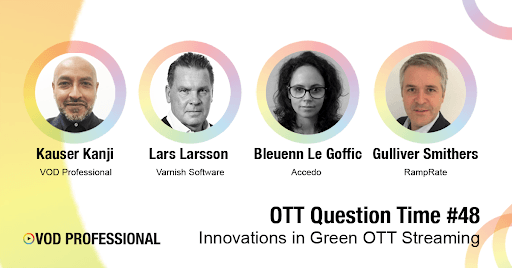 At OTT Question Time #11 last year we talked about the environmental impact of OTT streaming and some of the numbers involved. People watch over
Read More --
"Technology needs to be a profit center, not a cost center," says Tony Greenberg of RampRate. "You want success metrics that are centered on revenue creation, margin improvements, social impact, and building brand equity."
Read More --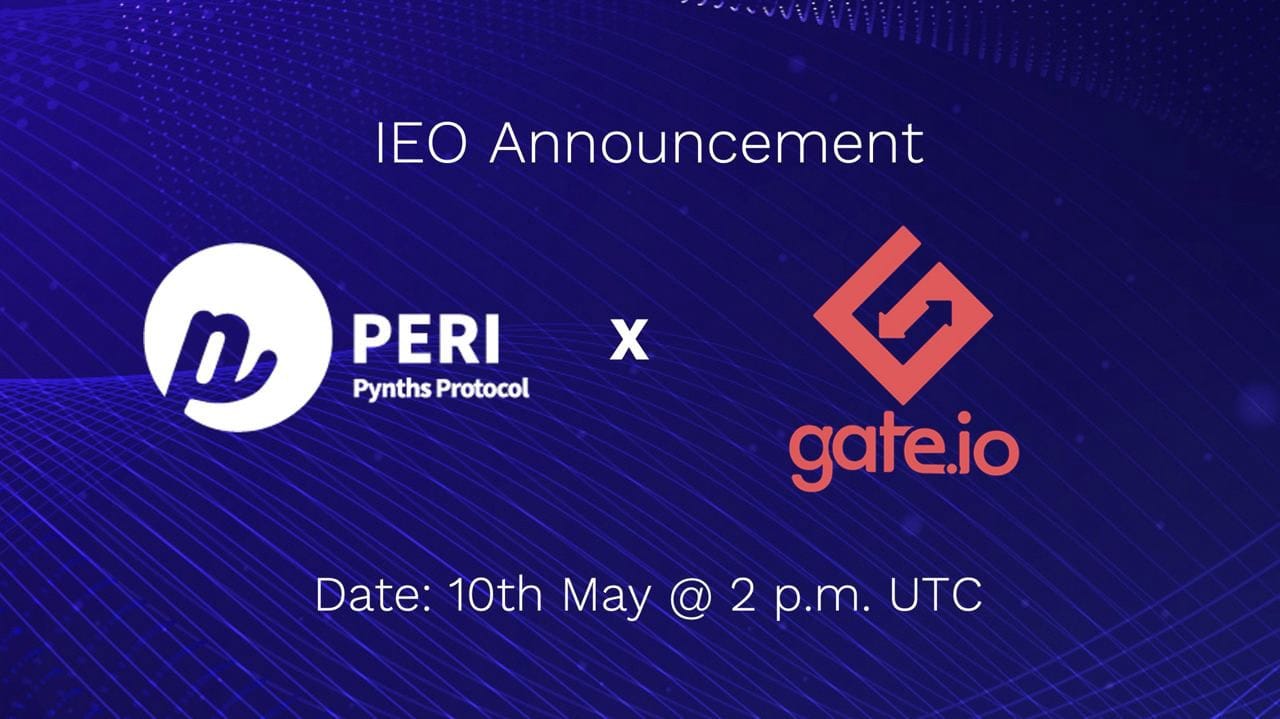 This article originally appeared in Medium and can be found here PERI Finance, a leading DeFi platform of various derivatives and synthetic assets exchange protocol,
Read More --