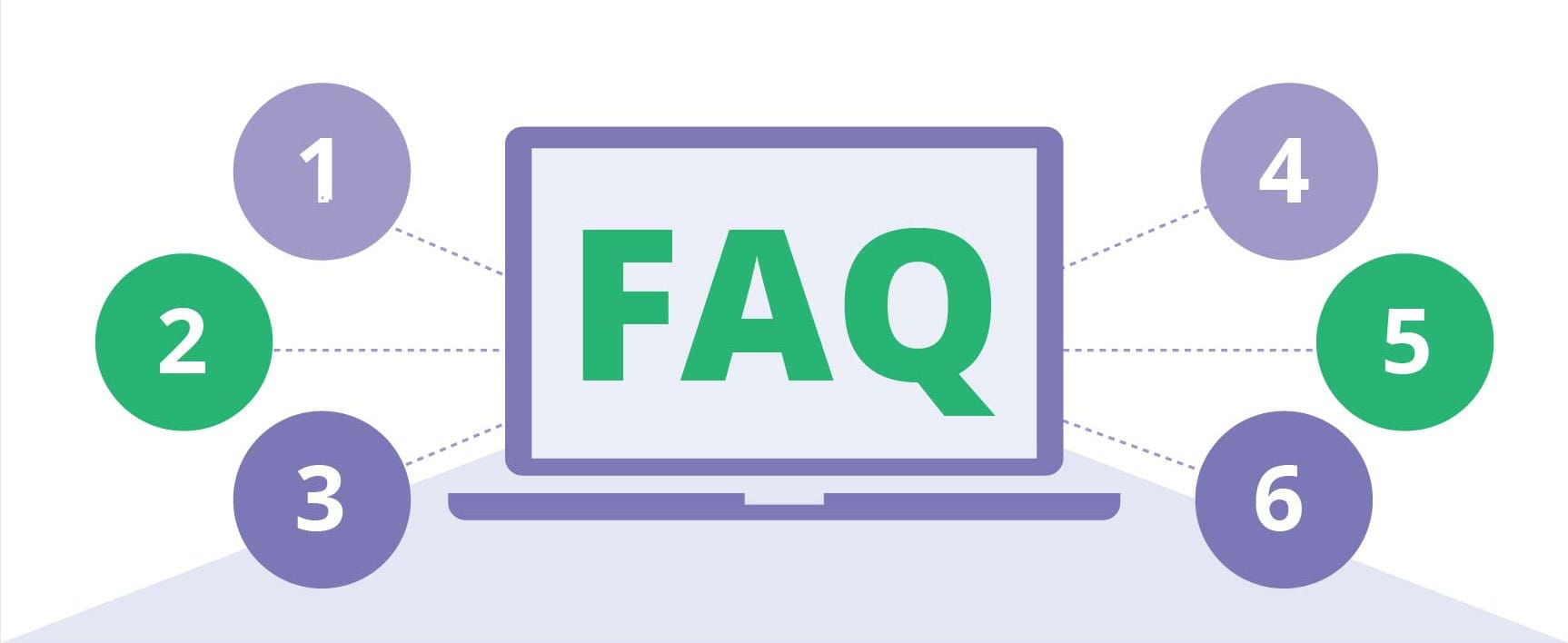 1
My contract just began / has several years to go. Can something be done for it?
Many of our most profitable engagements were mid-contract. Unlike other gainshare-based negotiators, RampRate's SPY INDEX platform creates reputational capital for providers and identifies adjustments that they want to make – even mid-contract.
2
Why would a provider give RampRate a bigger discount than they would give to me?
We manage supplier reputations and bring them into more deals if they are pliable mid-contract. We also know sales org structures, incentive programs, and other organizational secrets that may make it more attractive to a provider to have you buy $1 of one service than $10 of a different one.
3
Won't this spoil our operational relationship with the providers?
We will not send any correspondence to a provider without your advance approval on the strategy and the messaging. That said, this is a normal course of business for all suppliers, and while they may prefer that the client not have a strong and knowledgeable advisor, they understand your need for ensuring your strategy is optimal. During the process we take on any negativity and ensure all your interactions remain positive.
4
I have a strong procurement department and a lot of cost savings initiatives in place already. How can I be sure this will add value?
Our clients include some of the most efficient and effective IT and sourcing organizations worldwide. We have worked to improve their existing initiatives – e.g. reducing termination penalties so they can migrate to a cheaper solution as well as creating our own programs.
5
How does the savings fee work if my usage grows / shrinks, or I add / remove services?
Our pledge is to never take credit for savings we don't create. That's why we calculate all savings on a unit cost basis – if you buy a widget for $1 today and for $0.80 after RampRate, you have saved $0.20 per widget and pay us a share of that $0.20 for each widget you actually buy, regardless of whether your volume grows or shrinks. Usage changes only count as savings if we identify and remove unused capacity (e.g. dormant wireless accounts).
6
How can you be sure that you will save me at least 3x your fees?
Our track record of our methodology leading to consistent savings. In smaller engagements, we may also do a preliminary review to ensure that the scale of the deal and the potential savings don't make the project less viable.
Testimonials
"RampRate has been my most reliable global resource and is ready to perform for us at a moment's notice. Their inside knowledge and ability to handle high-level complex negotiations helped us move fast! They made scaling easier."
Paul Sams, COO, Blizzard Entertainment
---
"For over a dozen years, RampRate helped my companies understand the differences between suppliers and worked with us to create the methodology, define the metrics and utilize the proper QoS tools needed to choose the supplier best suited to our needs or restructuring through tailoring solutions. RampRate knows this business better than anyone. We literally saved months of time and optimized our infrastructure spend time and time again. They saved us millions, created agility and new budget out of thin air." We use them to source or renegotiate cloud, CDN, data center, telecom, software, and strategic initiatives.
Phil Wiser, CTO Hearst, formerly of Sony and Liquid Audio
---
"I knew I was leaving a bit on the table in our outsourced contracts. But the corporate mandate is growth and innovation, and when further contract improvement seemed to be marginal, my team's first priorities had to move elsewhere. We can count on RampRate to be precise, timely and create millions in value."
Dean Nelson, Vice President of Global Foundation Services, eBay
---
"I have had the pleasure of working with the crew at RampRate several times. Each time they have saved significant time in negotiating and closing contracts for data center space, telecom and managed services, which provided at least 20% savings over what we could have done alone and certainly cut processes in half. Tony and team are extremely knowledgeable in this space and always bring innovation and out-of-the-box thinking to the table." 
Michael Montalto, Accenture
---
Contact Us
Interested?
We would be happy to share with you our experiences and help you understand
the potential opportunities involved in achieving your goals.