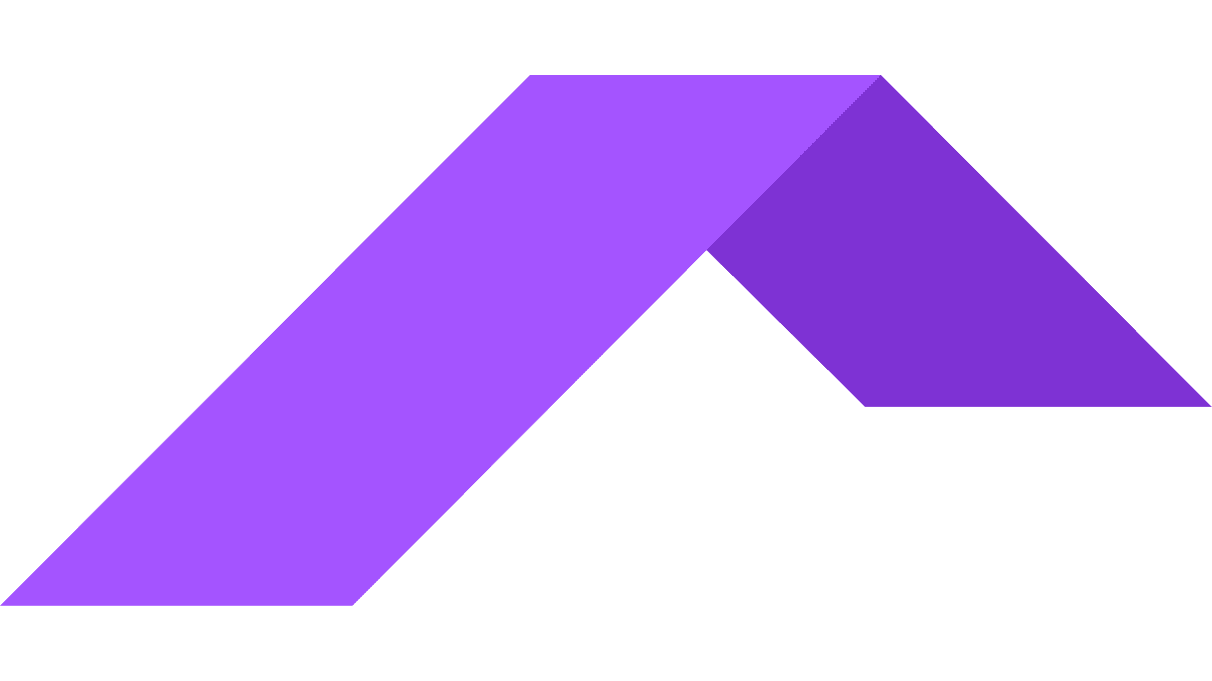 Plan, Buy, and Negotiate IT Smarter
RampRate is a leading global sourcing advisory firm serving some of the world's most important brands. We use data & analytic software to build partnerships between buyers and sellers of IT, reducing cost, time, and risk on both sides. We are a private, self-funded company with presence in Santa Monica (HQ), New York, and Boston, but our data and projects are worldwide. RampRate is neutral among all suppliers, with no quotas or volume commitments to meet. If you choose to allow a supplier to pay us a referral fee, it will be a uniform one that s disclosed to you in detail and discounts (or refunds) your up front project fees.
is IT infrastructure: cloud, hosting, telecom, CDN, desktop & server support, hardware & software
Our core toolset for buyers
comprises sourcing, negotiations, and planning for technology change
Our core toolset for sellers
comprises matchmaking with buyers, positioning, and service design
with flat project fees & contingency fees from buyers, and, optionally, referral fees from sellers
Our differentiators include
12 years of price, capacity, and service quality data; proprietary software toolsets; proven sourcing processes; 100+ buyer and 400+ supplier relationships which give access to unique wholesale channels; and a top-notch team with buying and sell-side experience
Typical results of a project:
Reduction in Time to Transact
Failed Relationship Risk Reduction
How RampRate is different from other consultants, advisors, analysts, brokers, agents, and others:
We've compiled price, capacity, and performance data through 14 years of working with 100+ customers and 1000+ suppliers. We know the questions to ask and most of the answers before we get started
Having that data and the skills to turn it into accurate trend models that adjust for location, scale, performance, etc. means that our forecasts are usually within 5%-10% of the final outcome
Unlike many black box negotiators, especially in the telecom world, we give you weekly updates and informed choices to make at every juncture
RampRate's process leaves a detailed audit trail of exactly how each decision was made, leaving our clients bulletproof against inquiries from their managers and boards
If you are in IT, procurement, or finance:
If your current or projected spend on IT infrastructure is in excess of $1M per year, contact us today to see how we can help you cut costs, buy faster and smarter, and get peace of mind
If you are marketing IT services:
Join our partner program to get more qualified leads and reduce your cost of selling, all while receiving valuable feedback on every transaction and more visibility in the market
If you are a talented buy side or sell side IT infrastructure professional or consultant: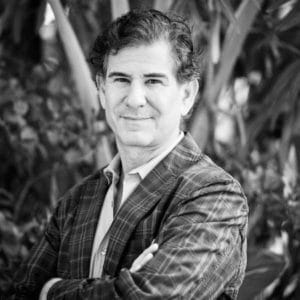 An unstoppable force of connecting great minds and generating ideas, Tony Greenberg spent 20 years pushing against the immovable object of myopia and corruption in how enterprise technology is bought and sold before turning his powers for the good of the blockchain community. As investor and advisor to more than a dozen startups focused on maximizing social impact in blockchain, health care, and emerging markets, he is mentoring executive teams as well as building partnerships and go to market strategies to turn good ideas into thriving businesses. As CEO of RampRate, he is saving millions, improving flexibility, and optimizing supplier relationships for more than 100 top brands such as Microsoft, eBay, Nike, and Hearst, while ensuring that corporate social responsibility becomes a bigger part of IT decision making. Prior, he held senior executive level positions with market creating technology and digital media innovators including Raindance and Exodus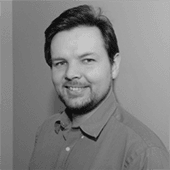 Alex is an expert in digital media business models, revenue streams, and technical backbones, specifically around hosting, delivery, and optimization of the user experience. Since joining RampRate in 2004, he has served as a business planning and strategy advisor to technology giants like Microsoft, Sony, and Intel on subjects like mapping of the digital value chain and associated revenue flows, partner strategies, and pioneering business models, including some of the earliest mobile video and digital home business plans. As a sourcing advisor, he has helped both major TV networks (e.g. NBC, Fox) and industry pioneers (e.g. iFilm, Audible) reduce costs, improve performance, and reinvest negotiated savings in innovative technologies. A big focus of these efforts has been optimization of content delivery strategies, where he has helped build multi CDN platforms for both major events (including the Super Bowl and the first March Madness online broadcast) and ongoing optimization of cost and performance. His expertise extends to adjacent markets such as gaming (where he has worked with companies like Blizzard and Riot to scale rapidly), mobile (MVNO strategies, ringtones, mobile delivery), and sports. Prior to RampRate, Alex covered subjects such as peer to peer delivery and Web analytics as a senior research analyst at Aberdeen Group
Kristen Priest,
Managing Director, Client Engagement
As Managing Director of Client Engagement, Kristen manages overall delivery responsibility for RampRates large scale sourcing advisory and optimization projects with Fortune 500 clients and top brands including Sony, eBay, Nike, Intel, Hearst, and others, overseeing 50+ IT services procurement projects affecting over $2B in customer IT services expenditure, as well as IT services procurement resulting in 7-figure cost reductions for multiple clients worldwide. Kristen also maintains a leadership role as an analyst, researcher, and writer, for various strategic research initiatives, and oversees RampRates Advisory Services and Partner Programs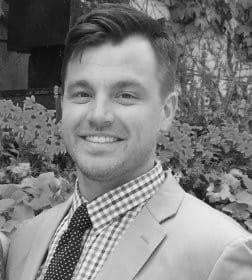 Griffin Flannery,
Director of Impact Strategy
Griffin is an expert Environmental, Social, and Governance (ESG) risk management and Corporate Social Responsibility (CSR)–or more simply put, "Impact". Prior to starting with RampRate, Griffin spent his career measuring the environmental and social impacts of assets, projects, programs, and organizations in the international development and financial sectors. He joined the RampRate team to proselytize the business case for Impact, and to pursue creative means of measuring the impact of business decisions. Griffin helps clients understand their risk exposure, design strategies to mitigate downside and capture upside, and use the resulting data to craft compelling narratives of their positive contributions to people and planet. He helps decision makers understand social and environmental costs and opportunities, and how those things impact their bottom line.
Here are just some of the ventures we ve helped get traction and investment recently:
"RampRate was a risk-free proposition money-wise. If they didn't save or create us at least twice their initial fee we d get a full refund. And with 100 big-name clients, there had to be something there. But I was worried that in negotiating lower rates they might undermine my key relationships. When they came in and said they could carve out 27% savings and optimizing contracts, I thought it was impossible without undermining key relationships. But they hit that number and the relationships are stronger than ever."