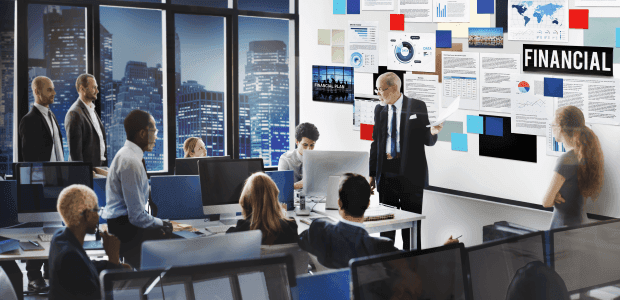 Why RampRate Does Better Than Other Advisors
While other entities such as brokers, agents, systems integrators, sourcing advisors, and internal procurement departments can tackle similar challenges, none of them have the full combination of data, technology expertise, objectivity, and supplier knowledge to deliver the same value. If you have an existing or potential external party helping you buy IT, be sure to ask them some questions to ensure they're delivering the same value that you could get from RampRate – especially if they take commissions from your suppliers:
All Advisors
What data do you have on best in class market rates and contract terms?
What are the dimensions on which you grade a supplier offer?
What leverage do you have with suppliers beyond the size of our deal today?
How many Fortune 500 and other top brands are clients?
What are the largest deals you've handled?
Are both of the above references we can talk to?
Do you have insight into the supplier's cost structure?
What is the highest level exec you engage at suppliers?
How will you support me after the deal closes?
Do you work on contract negotiation and redlines?
How many countries have you done client projects in?
Do you use subcontractors? In what areas? How do you ensure their quality?
How accurate are your cost forecasts?
Will you tie your fees to ability to beat my budget and existing offers?
Supplier-Paid Brokers and Master Agents
How much do you get paid by each supplier? For how long?
How much have you made from working with us?
Are fees fully uniform to ensure they don't have an incentive for one supplier vs. another?
Do you have a quota or minimum commitment with any suppliers?
Are any suppliers responsible for more than 20% of your revenue overall?
What is the mix of suppliers that win business through your firm?
Do you get individual case basis (ICB) pricing for all of my services or are they list rates?
Can you work with suppliers that don't pay you?
If I get into a dispute with a supplier, whose side will you take?
If my needs change and I need to terminate early, will you help me negotiate?
What kind of due diligence on service quality and supplier stability do you do?
How can you prove to me I'm getting the best value?